My name is
Mira Pipova.
I'm Czech born, NY based Independent Graphic Designer, competitive weightlifter wannabe & avid museum-goer. I hold BFA in Graphic Design with a minor in Art History from the State University of New York, Purchase College (2014).

My visual language is bold, a typography–dominant mix of

European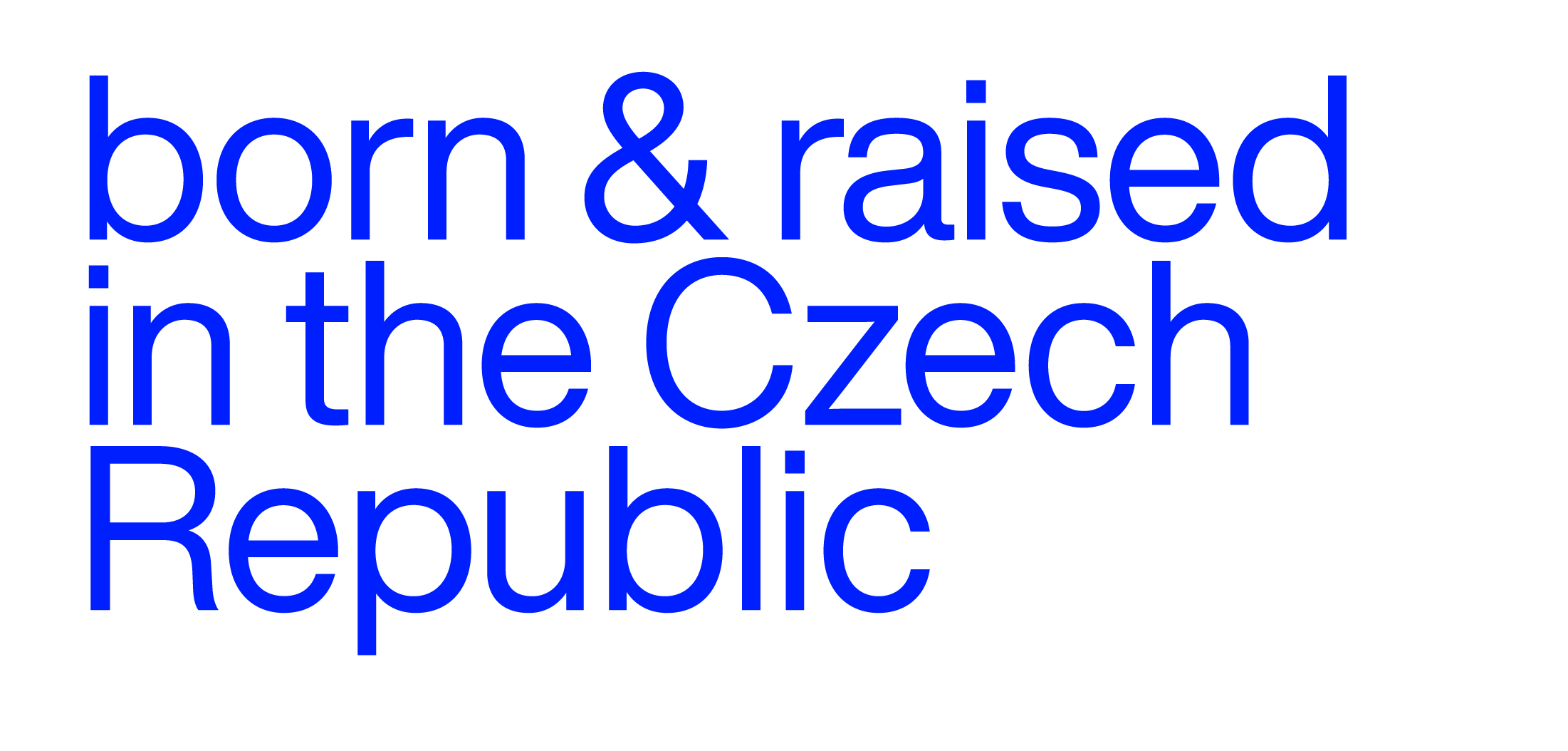 design traditions & modern boldness of

New York City
—classic, clean, simple & easy to understand.

I specialize in creating identities & design systems, branding & re-branding companies, designing exhibition/environmental graphics & social media strategies. I'm fluent in both, designing for

print
&

digital
production. I have experience with designing food packaging & books as well as creating basic websites & user interfaces. I have a fervent passion for experimental typography, type design, interactive installations & domain speculation.

If you would like to discuss your project or just have a creative chat then︎︎
say hello.